Have You Been Hurt in a Maritime Accident?
The Jones Act was enacted in 1920 as a protection to seaman who were injured or died as a result of the negligence of an owner, master, or fellow sailor of a vessel. According to the Jones Act, "any sailor who shall suffer personal injury in the course of his employment may, at his election, maintain an action for damages at law, with the right to trial by jury, and in such action all statutes of the United States modifying or extending the common-law right or remedy in cases of personal injury to railway employees shall apply…"  Under the Act, seamen are able to bring claims of unseaworthiness or negligence against ship owners.
Seamen are entitled to maintenance and cure under the Jones Act. An injured seaman might also be able to obtain compensation for lost wages, medical bills, diminished earning capacity, pain and suffering, permanent disability, and diminished quality of life. If you or a loved one have suffered an injury as a seaman, we urge you to contact our experienced attorney right away. The Jones Act lawyers at Cueria Law Firm, L.L.C., has successfully handled numerous Jones Act Cases obtaining million-dollar verdicts. Our firm will make sure you and your loved ones get the justice and compensation you deserve.
Are You Considered a "Seaman"?
To be considered a Seaman, you must be:
Permanently connected with a vessel or fleet.
In navigation at the time of your accident.
Performing duties and working aboard the vessel.
Frequently Asked Questions About Jones Act Cases: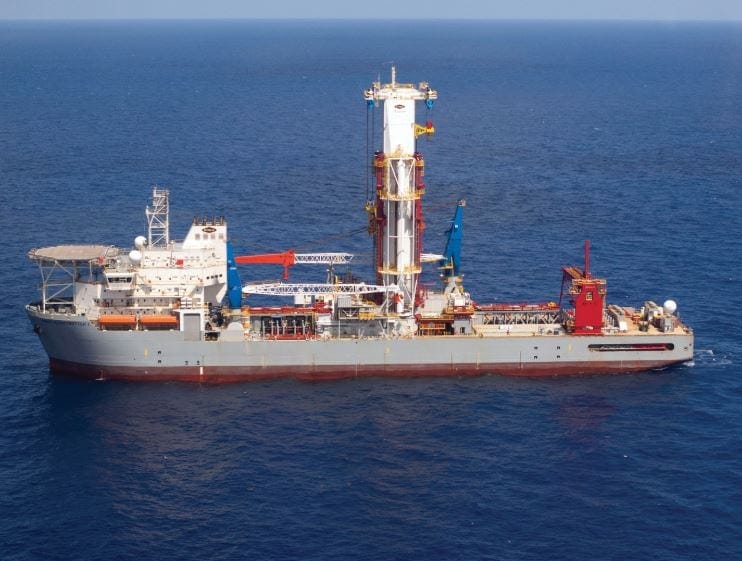 FREE INFORMATIONAL GUIDES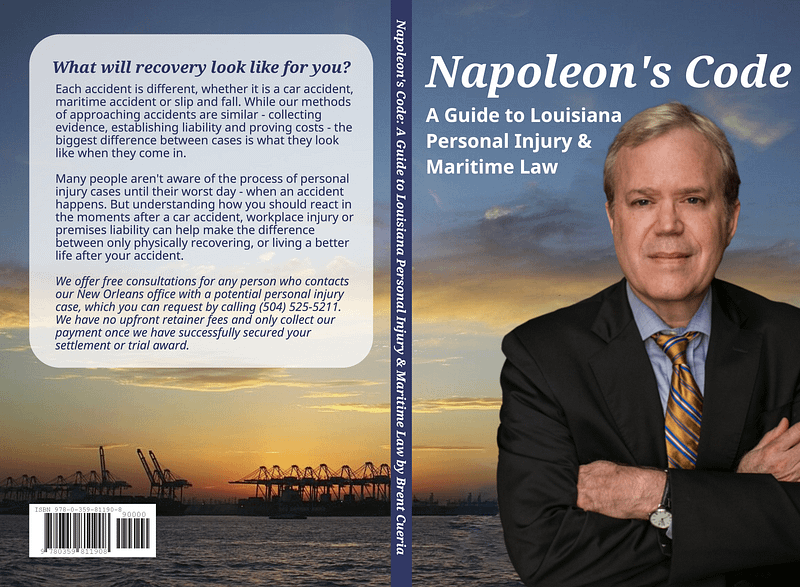 "A GUIDE TO LOUISIANA PERSONAL INJURY & MARITIME LAW"
Do you have questions about your damages, who will pay your medical bills, and how much compensation you will get from your accident?
This guide will answer some of the most commonly asked questions about Louisiana Personal Injury and Maritime Law and is free of charge.
More Information on Jones Act Cases: