Were You Involved in a Texting While Driving Accident in Baton Rouge?
Every day, approximately eight people in the United States are involved in fatal collisions where the driver was participating in distracted driving. In 2018, the National Highway Traffic Safety Administration reported 2,800 people were killed and an estimated 400,000 were injured in crashes involving a distracted driver. Distracted driving includes any activities which redirect your attention to another activity while driving. For instance, sending a text message or using your phone in any way while driving automatically increases your chances of a collision. Baton Rouge is no exception to these hazards.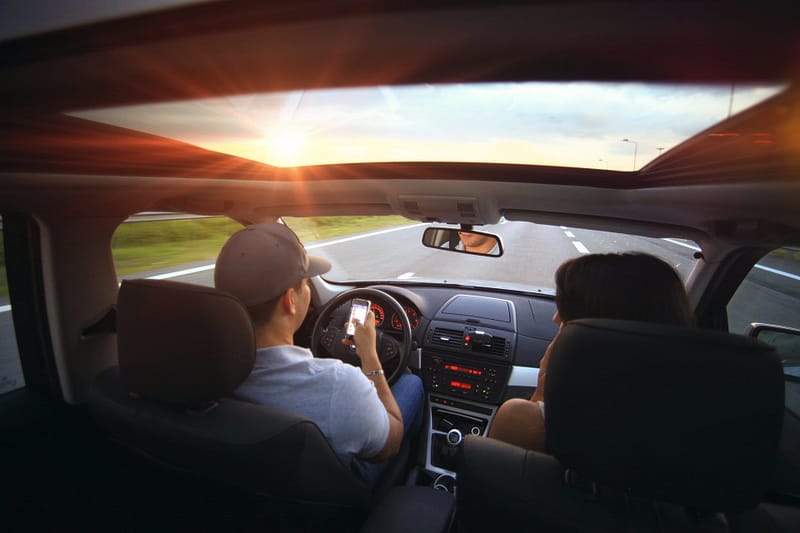 Texting While Driving Facts & Stats:
National Safety Council has reported that using your cell phone while driving has lead to nearly 1.6 million accidents every year, many with severe injuries or even fatalities.  
A quarter of car accidents in the U.S. are caused by drivers who are texting and driving.
When you answer a text while driving, your attention is lost for approximately five seconds. 
Of all cell phone uses, texting is the most dangerous use.
In most scenarios, distracted driving includes acts of negligence or recklessness. In no case should you ever bear the burden of another driver's poor behavior, especially when they were texting while driving. If the negligent or reckless acts of another driver caused your injuries in Baton Rouge, the experienced attorneys at Cueria Law Firm can assist you. Call our office today for a free consultation.