Have you been involved in a hit-and-run accident in Franklin?
Hit and Runs occur when someone involved flees the scene of an accident before providing assistance or information to the other drivers. Fleeing the scene of the accident is illegal in all states and likely will result in criminal charges. The Louisiana Department of Motor Vehicles encourages drivers to stop as close to the scene as possible following a motor vehicle accident.
If you have been involved in an accident involving a hit and run driver, there is no reason that you have to handle your case alone. The hit and run accident lawyers and staff at Cueria Law Firm, LLC, are very experienced in these types of accidents. Contact our office today for a free consultation.
Common Causes of Hit and Run Accidents:
Population growth

continues to be an issue that arises in connection with hit and run accidents. The United States is the third most populous country in the world, and with more people on the road, naturally there is an increased risk for collisions, including hit and run accidents.
Distracted driving

is a contributing factor towards hit and run accidents. Distracted driving includes texting-while-driving accidents. There are about 3000 traffic fatalities which result from distracted driving each year.
Drunk driving

also increases the risk of a hit and run accident. Someone may flee the scene of an accident if they are under the influence. The National Highway Traffic and Safety Administration reports 28 fatalities from alcohol-related vehicle collisions each year.
While hit-and-runs typically occur between two moving cars, they may also involve pedestrians, bicyclists, motorcycles, parked cars, and other property.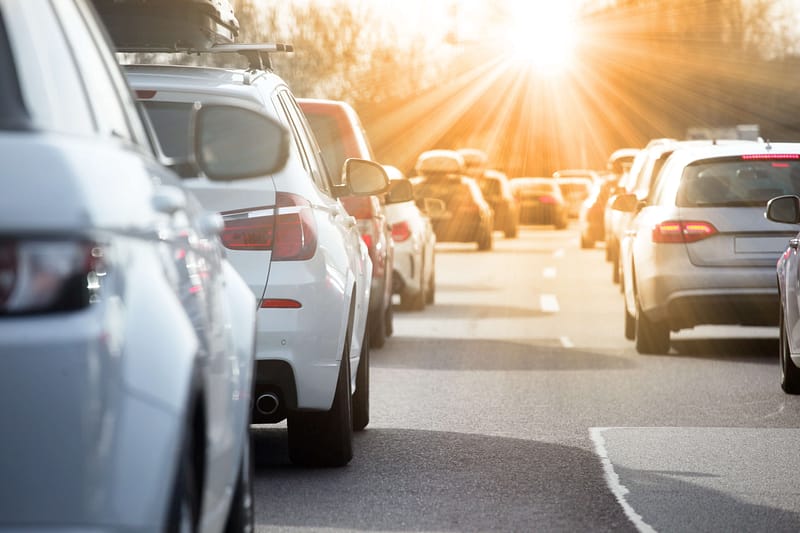 Hit and Run Statistics:
 Hit and Run crashes occur every minute on United States' roads and highways. 

5%  of traffic fatalities occurred due to hit and run accidents. 

68% of traffic fatalities were hit and run accidents involving pedestrians and bicyclists.

There is an annual increase of hit and run accidents by 7.2% each year.

Fleeing drivers made up 20% of pedestrian crash fatalities.
*statistics gathered from nonprofit AAA Foundation for Traffic Safety