Have you been involved in a maritime accident in Franklin?
Southeastern Louisiana has a developed a strong maritime industry that operates along the Gulf coast and the Mississippi River. Approximately, there are a hundred oil rigs off the coast which provide employment for many Louisianians. 
Maritime accidents are common. Falling objects, collisions, slips and falls, fishing accidents, diving accidents and winch failures are just the tip of the iceberg as to what can happen while working on a vessel. A large percentage of maritime accidents that happen in the workplace are due to negligence, either by another employee or the employer. When you are injured due to the negligence of someone else, our attorneys can help you file a claim.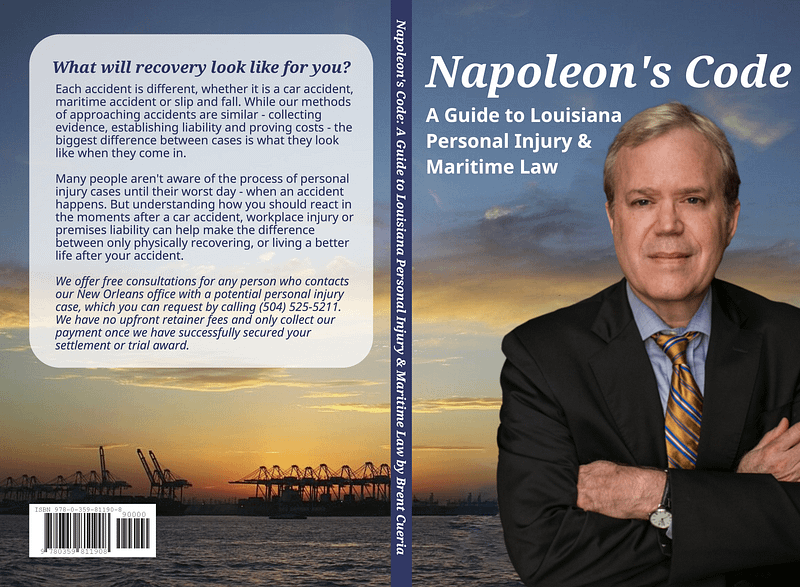 "A GUIDE TO LOUISIANA PERSONAL INJURY & MARITIME LAW"
Do you have questions about your damages, who will pay your medical bills, and how much compensation you will get from your accident?
This guide will answer some of the most commonly asked questions about Louisiana Personal Injury and Maritime Law and is free of charge.