Have You Been in a Trucking Accident In New Orleans?

When a driver is involved in an auto accident with an 18 wheeler or other large truck, it's likely to have extreme consequences. Large trucks can be 20-30x the size and weight of a regular passenger vehicles, meaning their impact can lead to severe injuries. The Orleans truck accident lawyer at Cueria Law Firm has helped victims of truck accidents receive compensation for their New Orleans personal injury.
Semi-truck accidents are an unfortunate occurrence that happens too often in New Orleans. If you are a truck accidents victim, there is no reason that you have to handle your case alone. The New Orleans truck accident lawyer and staff at Cueria Law Firm, LLC, are very experienced in these types of Truck accidents. That experience has shown us that many Truck accidents are not limited to driver negligence, but may also involve negligence from the trucking company. The Cueria Law Firm, LLC will work on your behalf to gather all photographs, witness statements, accident reports, and expert reports to build your case. This determines whether your semi-truck accident was the result of truck drivers negligence, or involves trucking company liability or manufacturer liability and helps you in truck accident claims.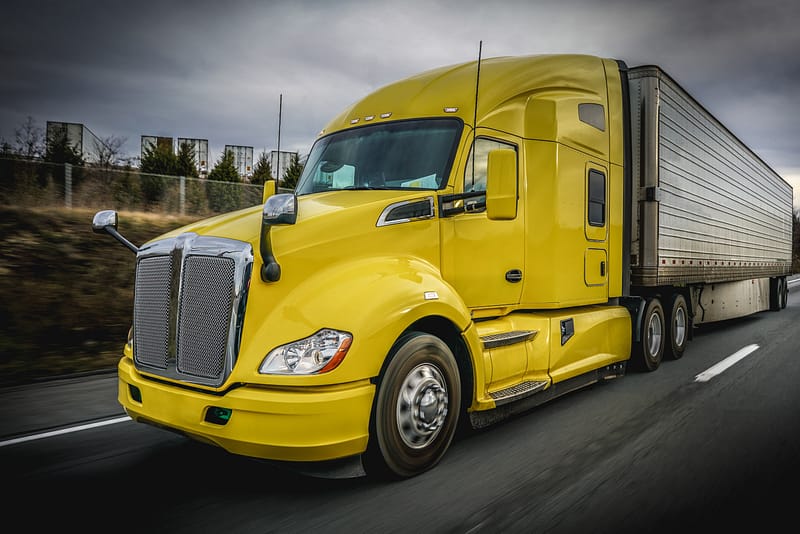 What Should I Do After A Truck Accident in New Orleans?
Injuries that Can Occur from a New Orleans Truck Accident
Accidents with an 18-wheeler are much more severe and brain injuries are common.
It can take multiple surgeries and many months to recover from broken bones. 
Burn injuries are extremely painful and traumatic. Burns can have a long-term effect.
Even once the wounds have healed, the lasting trauma continues and should not be left untreated. 
Hiring an Experienced Truck Accident Attorney
Cueria Law Firm, LLC, has over 25 years of experience with personal injury law. Our New Orleans truck accident lawyer works tirelessly to help repair the damage a truck crash can cause to families and wants to help you get your life back also. We will work together to ensure that you receive the proper financial settlement.
If you or a loved one were injured in a truck crash, we urge you to contact our New Orleans truck accident lawyers today at 504-525-5211. Don't delay so that we can begin collecting evidence and building a strong case against the negligent party.