New Orleans Pedestrian Accident Attorney
New Orleans Pedestrian Accident Attorney
In Louisiana, drivers have the responsibility to yield to pedestrians at street crossings. However, there are many reasons why a driver may become distracted or aggressive and disregard their responsibility to drive with caution in pedestrian-heavy areas. Our pedestrian accident…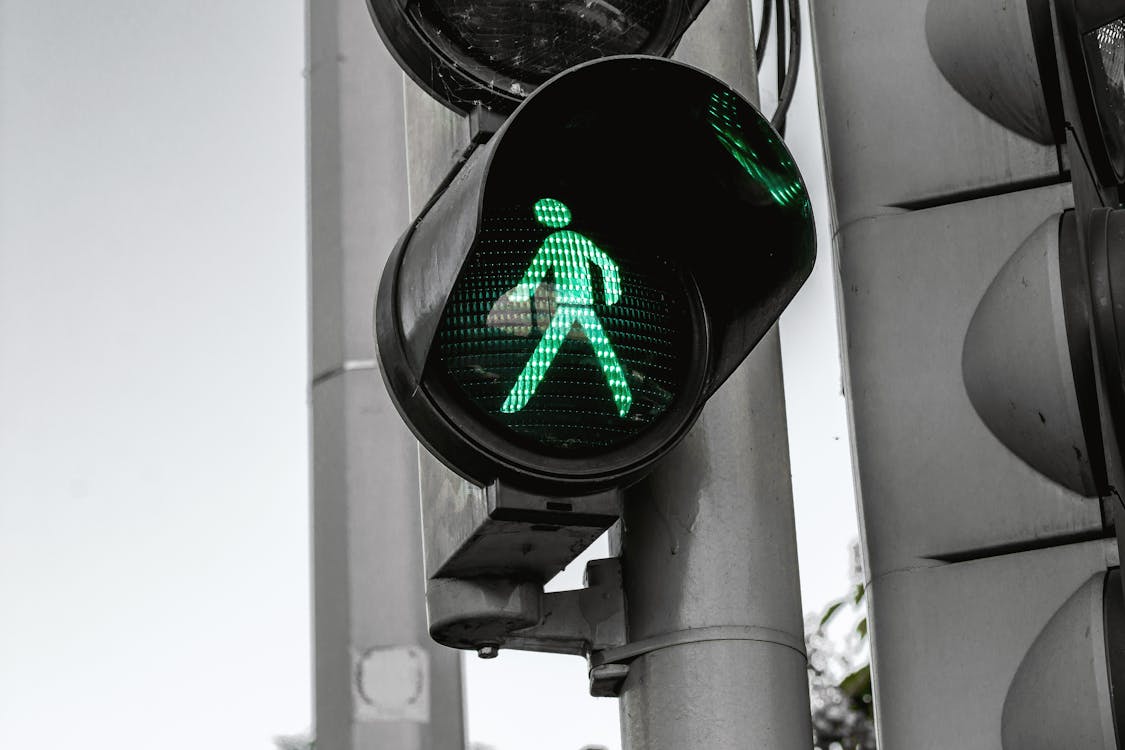 In Louisiana, drivers have the responsibility to yield to pedestrians at street crossings. However, there are many reasons why a driver may become distracted or aggressive and disregard their responsibility to drive with caution in pedestrian-heavy areas.
Our pedestrian accident attorneys have seen the devastating effects an auto accident can have when a pedestrian is involved. While the driver is protected by their vehicle and its safety devices, pedestrians don't have airbags or seatbelts. This leaves them vulnerable to serious or life-changing injuries including spinal injury, traumatic brain injury or even burn injuries.
When you consult with a pedestrian accident attorney at Cueria Law Firm, LLC, we will review the facts surrounding your case to determine what damages you may be able to make a claim for. These include cost of medical care, lost wages due to inability to work, pain and suffering and more.
Unfortunately, an insurance company may take advantage of a pedestrian injured in an accident with another vehicle. These experienced insurance adjusters know that the accident can be traumatic for a pedestrian. By contacting you in the days following an accident, they know they have a higher chance of getting pedestrians to accept a settlement offer that is much lower than what an attorney could prove is needed to fully recover.
Hiring a pedestrian accident attorney does not necessarily mean you will be bringing your insurance claim to court. Pedestrian accident claims can be resolved outside of court by negotiating with the driver's insurance company to reach a settlement that fairly compensates you for all the expenses you face following an accident.
In some cases, we have seen pedestrians wrongly denied claims by insurance companies following their pedestrian accident related injuries. These insurance companies claim pedestrians jaywalked, ignored crosswalk signals or darted into the road and caused a driver to hit them. Our attorneys have the experience and resources needed to bring in witnesses and forensic experts to prove it was indeed a driver's negligence which caused your injury.
At Cueria Law Firm, LLC, our knowledgeable New Orleans pedestrian accident attorney knows what it takes to get you and your family the financial settlement you deserve to lead a full life again after you have had a sufficient amount of time to recover. With over twenty years of personal injury experience and unmatched success with the individuals we have represented, our lawyer will walk you through each step of the legal process so you are confident in our approach. The injuries that result from a pedestrian accident can be life altering, which is why it is important to retain premier representation to ensure you receive a financial settlement that is equal or greater than your current needs.
If you or a loved one has been injured in a pedestrian accident, call our New Orleans pedestrian accident attorney today at 504-525-5211 to discuss your case in its entirety so we can help you recovery fully and without delay.
Speak to an Attorney Now!
We offer a free consultation for any person who contacts our New Orleans office with a potential personal injury case. We have no upfront retainer fees, and only collect our payment once we have successfully secured your settlement or trial award.
Attorney Brent Cueria founded the Cueria Law Firm, L.L.C. located in New Orleans, in order to focus on the representation of injured individuals, where his true passion is. Mr. Cueria uses his past experience to diligently advocate for the injured and disabled clients he now represents against the insurance companies.
$2,000,000

Hotel Premises Liability Settlement

$1,500,000

Automobile Accident Settlement
$475,000

Jones Act Seaman Injured in Oil Spill

$475,000

Jones Act Seaman Orthopedic Injury

$400,000

Passenger in Truck Crash Trial
Talk to an Injury Attorney in
NEW ORLEANS for FREE
There are many factors that can affect the outcome of your case, but time is often the most important. Call Cueria Law Firm today to speak to an attorney about your claim, and get started on the path to physical, emotional and financial recovery.
The team at Cueria Law Firm is here to assist you in all steps of your case - setting up doctor's appointments, starting an insurance claim, requesting a rental car, and more. We understand life after an accident can be overwhelming, but you aren't going through it alone.