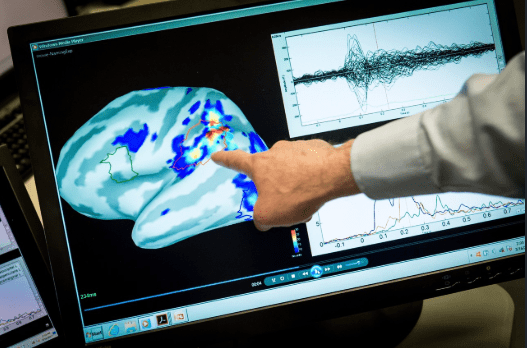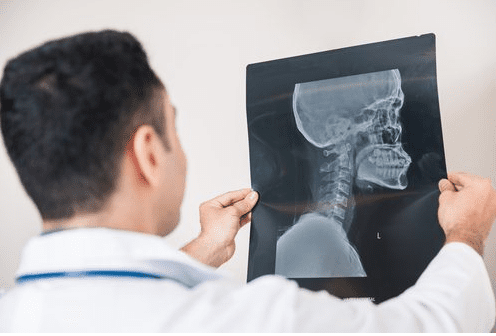 Legal Options After Traumatic Brain Injury in Louisiana
A traumatic brain injury can leave a family in a state of anguish and confusion. The survivor's family members will have to take on many new responsibilities after their loved one has suffered a traumatic brain injury. There will be many difficult questions to answer. Do we have a case against the party responsible for the injury? How do I find an attorney who will fight hard for my loved one? What are the options for getting financial compensation for medical expenses?
The Louisiana brain injury attorneys at Cueria Law Firm understand all of the new challenges that families will take on after a devastating brain injury. After your loved one gets the medical treatment they need, contact our traumatic brain injury attorneys right away. Our team has the experience and dedication it takes to get your loved one a substantial settlement and the justice they deserve. Don't go through this alone. Make sure you have the team at Cueria Law Firm on your side, guiding you through this difficult time.
If your loved one has sustained a traumatic brain injury, you may be consumed with the immediate medical care they require and the frightening uncertainties of their future quality of life. It may seem too overwhelming to think about taking legal action right away. However, there are many reasons why securing experts in brain injury litigation is crucial as your family begins the recovery process.
Many brain injury victims and their families are unaware that they have a valid legal claim against another party. An attorney who is well-versed in brain injury law will be able to look at your case and determine if negligence played a part in the injury. There could be substantial compensation available to you that will be indispensable as the medical bills begin to pile up.
Negligence is the basis for many personal injury claims against another person, business, or entity. When one party acts carelessly and causes injury to another, the negligent party is held liable for that injury. The victim must prove, among other things, that they suffered damages due to the negligence of the other party. Damages may include medical expenses, repair or replacement of property, or pain and suffering.
Have you sustained a TBI?
If you or a loved one has suffered a traumatic brain injury, it is critical that you secure experienced brain injury attorneys who can help you get the financial compensation you need for your long-term care and your pain and suffering. At Cueria Law Firm, our Louisiana brain injury attorneys have years of experience defending families like yours who have been victimized by the negligence of another party and left with the damage of a life-altering injury. With the help of the diligent and determined team of legal professionals, you can confidently get on the road to recovery. Contact the attorneys at Cueria Law Firm today to learn how our team might be able to help you get the fair compensation you deserve.
Our attorneys have helped hundreds of injury victims get the fair compensation they deserve so they can get back to their lives and their families.  Call Cueria Law Firm at (504)-525-5211 today!